Adding Users to your Portal
Each portal has the ability to add two users (along with one account owner). These users can be assigned to: "Account Admin" or "Account User".
The Account Admin will have access to all areas of the portal, including Settings and Payment options.
The Account User will have access to all "Content Management"
To manage your users, click "User Management" and "Users"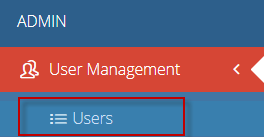 The user dashboard will display.

To add a new user, click the green + symbol in the top right corner. Fill out the form that pops up.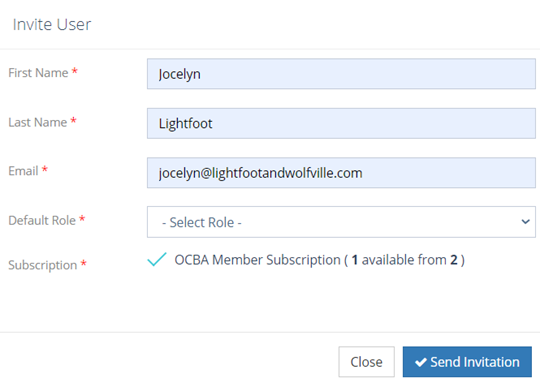 Click "Send Invitation" and inform the new user that they will need to check their email to register their account.
Their name will show in the User Dashboard and you will be able to monitor the status of their account registration by checking the "Is Active" and "Confirmed" fields.