If you have a multi-passport program (more than one passport per app), you'll need to choose whether you want the passport stamps to sync or not sync. To find this feature, log into www.business.localexplorers.com by entering your username and password.
On the left hand menu, select Passport Programs > Manage Passport Programs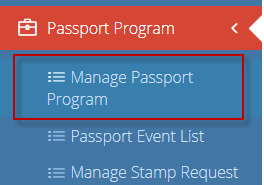 This will open the passport program dashboard. On the top right corner, you'll see a toggle with words: Sync On of Sync Off.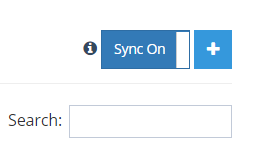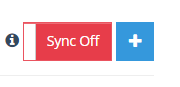 When the sync is ON, this means that a user will receive one stamp for every passport that the location belongs to.
If the sync is OFF, then the app user will be asked which passport they would like the stamp to go to. Simply click on the red or blue to turn the feature on or off.