Production Only Management
There are two ways to mark a location as "production only". This feature hides the physical address of the location and removes the "check in" button from the location detail page. We suggest considering this option for locations that manufacturer a product, but do not allow guests to visit.
Log into your account by visiting business.localexplorers.com and signing in with your username and password.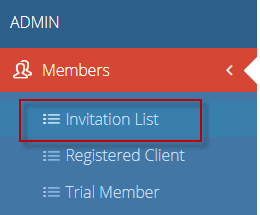 If the location is new and you are creating their portal, click on Members > Invitation List and click the blue + sign in the top right corner.
Fill out the invitation form with all details possible and check "ProductionOnly" if the location cannot be visited by the public. Click Save and Close.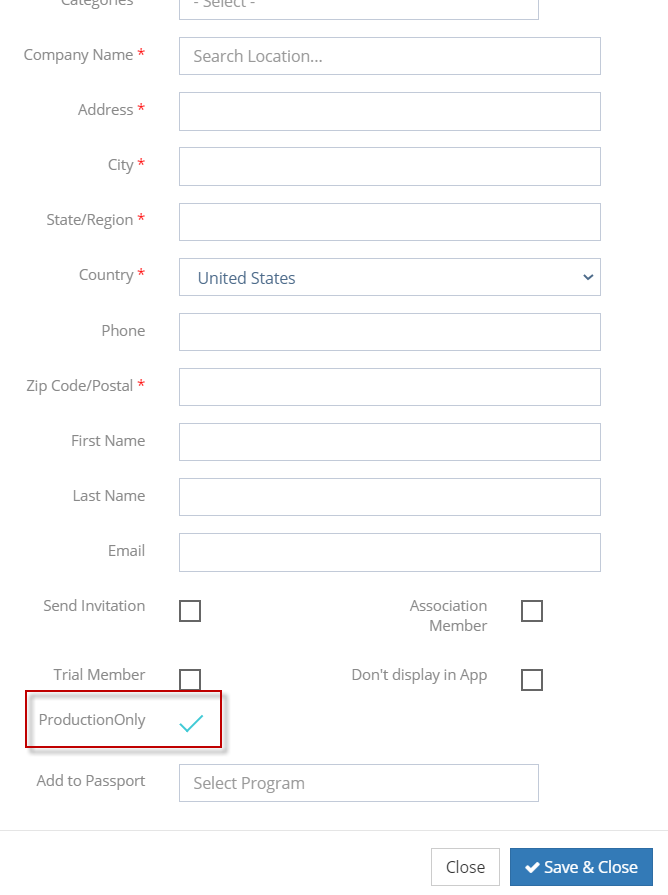 From Location Detail Page
If the location already exists, making it "production only" is simple!
On the left hand side, click "Locations". This will open the location dashboard.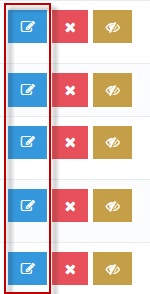 Click the blue pencil icon to edit the location details. The "ProductionOnly" checkbox is on the right towards the bottom of the page. Check that box and click "save and close"