Badges are virtual prizes that app users can collect as they continue earning points. Adding a badge reward is easy!
On the left hand menu, click "Reward" and "Reward List"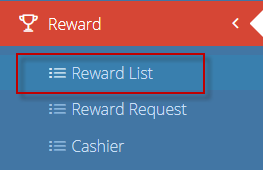 This will display the Reward Dashboard.
To add a new reward, click on the + sign in the top right corner.

Fill out the form by selecting the appropriate passport program (if there is more than one), select "Loyalty Reward".
Fill out the title and description.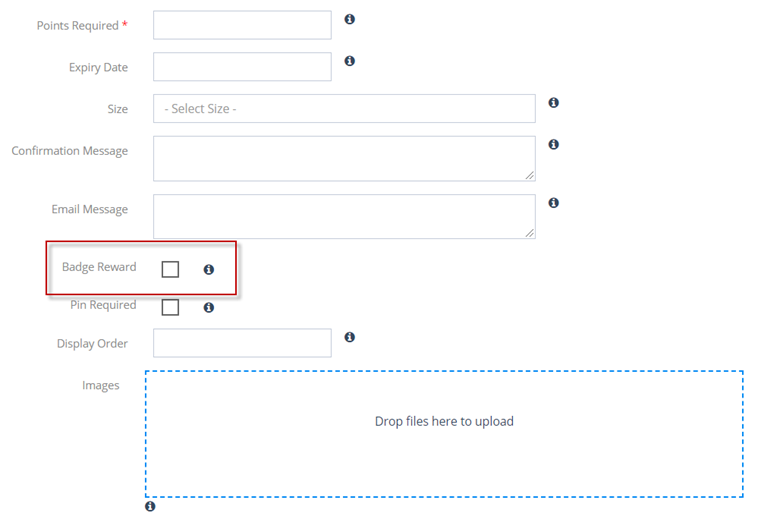 Points required is mandatory. This is the milestone which the app user will receive their virtual badge. For example, if you put "5" in this field, the app user will receive their virtual reward when they earn 5 points.
Note: Expiry date, size and email message fields can remain blank as they are not needed for badge rewards.
The confirmation message will display as a pop-up to app users. Give them kudos for earning a reward!
Check "Badge Reward" (this is important!)
Add an image for your badge. It should be square. We recommend 300 x 300.