Creating and Managing Tags
Tags are a great way to let app users sort locations – and they are fully customizable!
To access your tags, log into your www.business.localexplorers.com portal with your user name and password.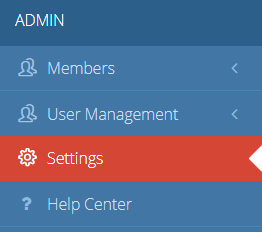 Click the blue + sign in the top right corner to add tags. You an add up to 20 tags.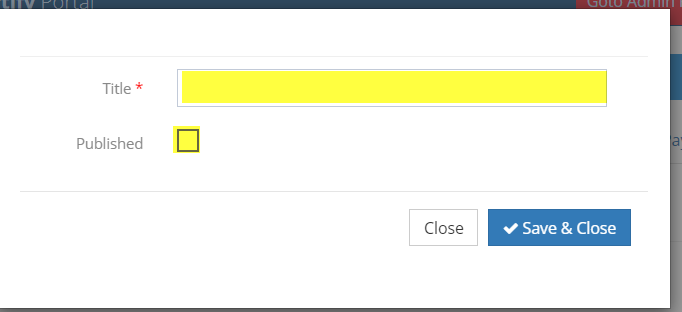 Click Save and Close to save each individual tag word.
Make sure to click "Published" so the tag appears in the live app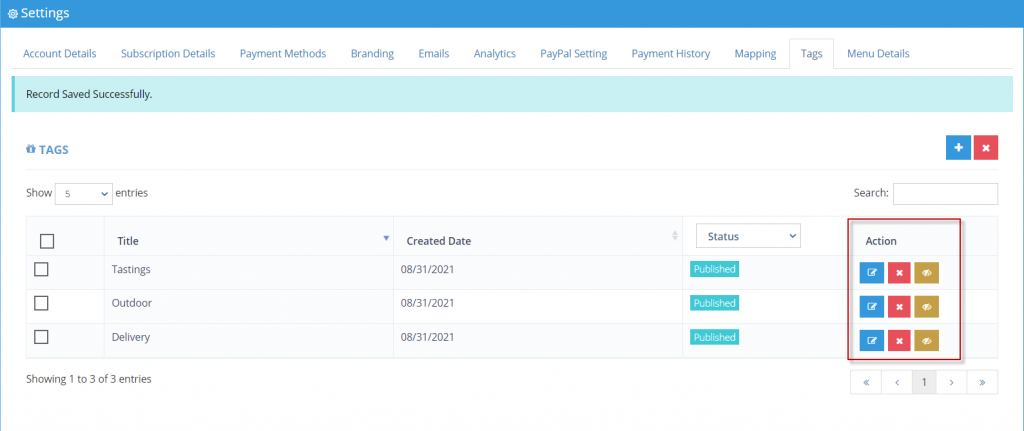 When a tag word is saved, you'll be taken back to the Tag Dashboard. You can manage these tags in the "Action" column. Edit a tag by clicking the blue pencil icon. Delete a tag by clicking the red X button. Unpublish/publish a tag by clicking the eye icon.