Adding Multilingual Functionality
One of the most recent additions to our product is the ability to add multilingual translations. Currently, we offer the following translation options: English (default), Spanish, French and Portuguese.
Adding an alternative language (or all of them!) is simple. First, log into your Local Explorer portal by visiting business.localexplorers.com and enter your username and password to get started.
On the left hand menu, under Admin, click "Settings"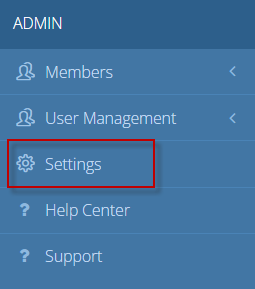 This will open up the Admin Settings dashboard. Click the "Branding " tab to add additional languages to your app.
Each language that is entered in the "language" section will appear in the app. You can have 1 language or all 4 if you'd like. To remove a language, simply click on the x next to the language in the box and it will remove. It can be re-added at any time.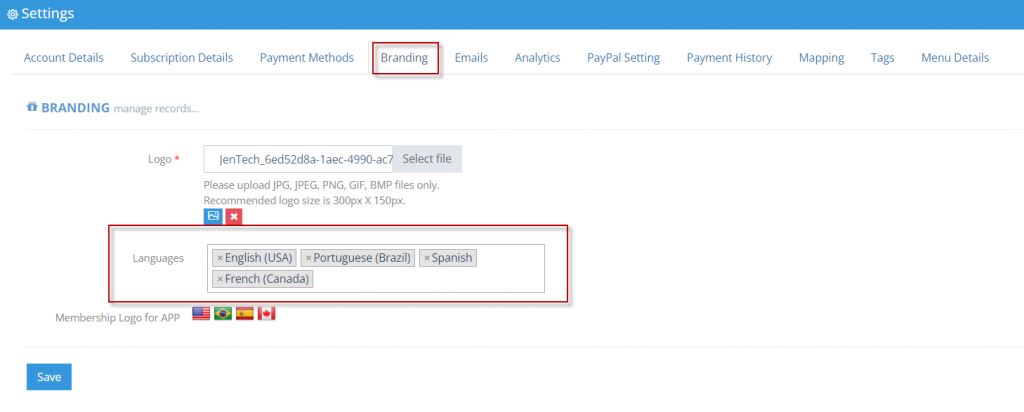 Click "Save" to save your changes.