Creating a Sponsorship Ad for Purchase
The sponsorship advertisement package is the best way to advertise in the app. Only 1 sponsorship advertisement is available at a time and the association must assign the company that is able to purchase it. (A company is not able to go in and view/purchase the sponsorship ad unless they have the assignment).
This advertisement displays on the log in screen, a banner across the home menu and a native ad on whatever "list" views that you assign. To create a sponsorship ad, visit business.localexplorers.com and log in with your credentials.
On the left hand menu, click Advertisements > Ad Setting List.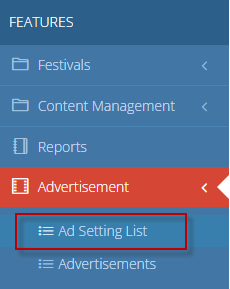 To create a new ad type for purchase, click the blue + symbol in the top right corner

This will open the blank form.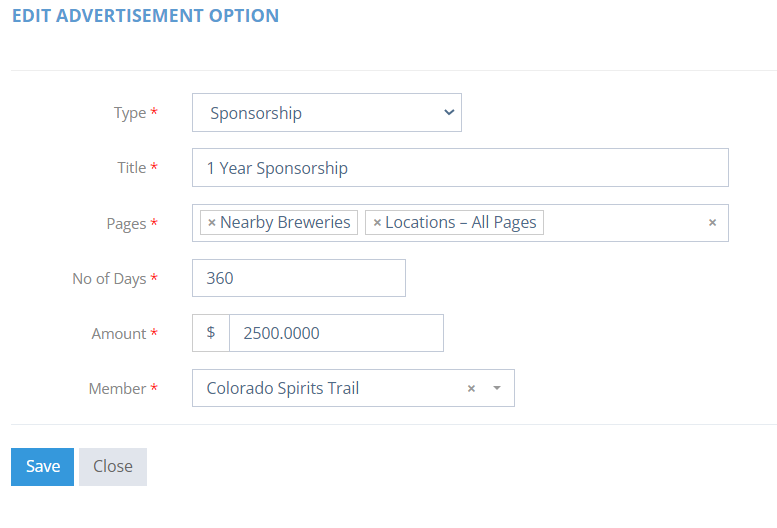 Fill out the form as necessary –
Select type: Sponsorship.
Pages: This can be as many as you'd like – select 1 or all options to display the native ad.
The number of days that the sponsorship can run for
How much the sponsorship package will cost to display
IMPORTANT: Select the member. This sponsorship package will only appear in the portal for the member who has purchased it. No other member or portal will be able to log in to view/purchase.