Troubleshooting a 500 Error
If you happen to come across a 500 error, There are a few things that you can do to troubleshoot.
First, we recommend closing the tab that you're working in and clearing your cache. You can do this by clicking "More Tools" > "Clear Browsing Data" in your browser. (these instructions are for Chrome. See below for other browser instructions)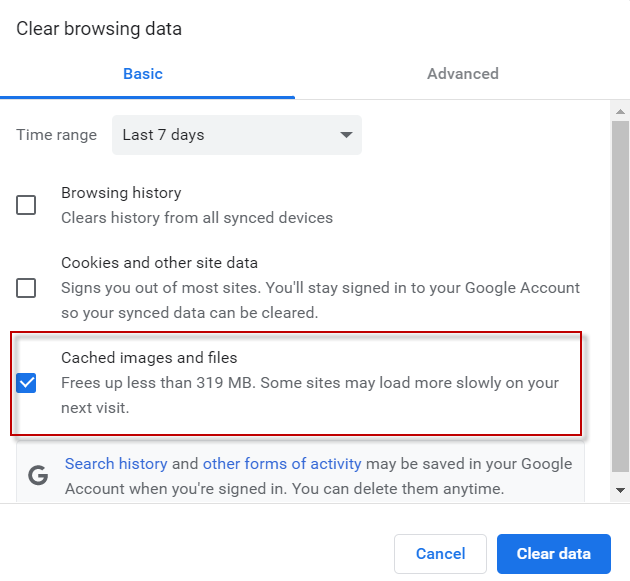 This step can take up to a few minutes, but once it's complete, please close your browser entirely, re-open it and log into business.localexplorers.com again.
If you're still having trouble, please try to reset your password. You can find this option under the sign in section of the log in page.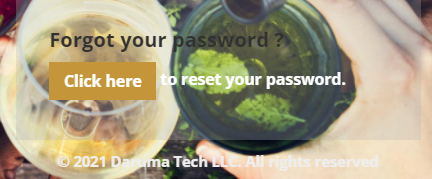 If you have completed the above steps and are still having difficulty, please send an email to support@localexplorers.com and we'd be happy to get you logged into your account.
Steps to Clear Cache:
Chrome:
On your computer, open Chrome.
At the top right, click More .
Click More tools Clear browsing data.
At the top, choose a time range. To delete everything, select All time.
Next to "Cookies and other site data" and "Cached images and files," check the boxes.
Click Clear data.
Safari:
From the home screen, Select Settings > Safari.
At the bottom of Safari's settings screen, Select Clear cookies and data or Clear Cookies and Clear Cache.
Confirm when prompted.
Internet Explorer:
Open Internet Explorer.
Click the Tools menu in the upper right corner. …
In the drop-down menu, choose "Internet options."
On the "General" tab, and in the "Browsing history" section, click the "Delete" button.